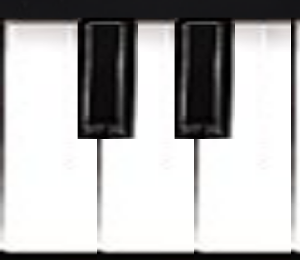 I am happy to announce that Composer, the first app of Palmsoft, is to be released shortly. With composer, everybody can create his own songs, whether he or she is a musician or not. Here are it's main features:
Auto Tune: Whatever you play, it will sound good!
Auto Beat: Forget timing, your smart phone can do it, too!
Melodies: After recording your samples, your smart phone will find a nice melody and transpose your recordings so they fit to it. You just sit back and relax!
Melody, chorus and solo: Arrange your song by the click of a button!
With the PRO version, even more features are available:

Its all yours!! You own the songs you create. If you want, you could even sell them!
permanently ad-free
Export your songs as mp3!
You know a musician? Print out the sheet notes and let him play your song! (It won't be easy!)
Set your creations as ringtones on your phone
Share your creations by bluetooth, mail, and everything your phone can offer!
Create unlimited projects